This is not a post about American foreign policy, but it is a post about bad ideas. Or, more accurately, it's a post about ideas that do sound great on paper but in practice end up revealing some
je ne sais quoi
that was just not
in mente
following the Eureka moment -- or even upon critical review of the idea by a group of peers.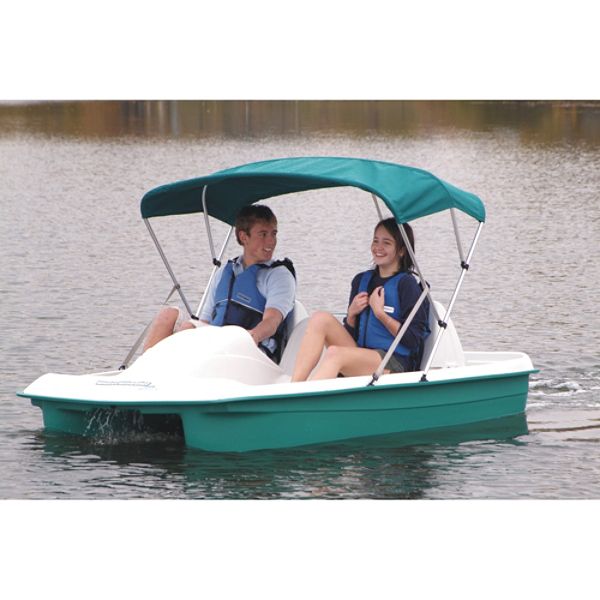 This is not a slam on the inventive spirit or the people who came up with and produced these ideas. This is like a 20 game loser in baseball, it's a backhanded compliment. I know I've been suckered by both of the inventions pictured, so I have little qualms with paying back a little through mention.
By contrast, here is a great idea, every time -- playing music with your kids.
So what say you? What are some of the worst, good ideas you can find?